Innovate Lynchburg + Your Startup = Potential
Innovate Lynchburg serves it members in many ways. One way is by helping our startups succeed and grow their ideas right here in Central Virginia.  Our connection with industry leaders and innovators can help you take your idea from napkin to reality. We offer our members tools to help their organizations get to the next level and provide marketing services that can get you on your way.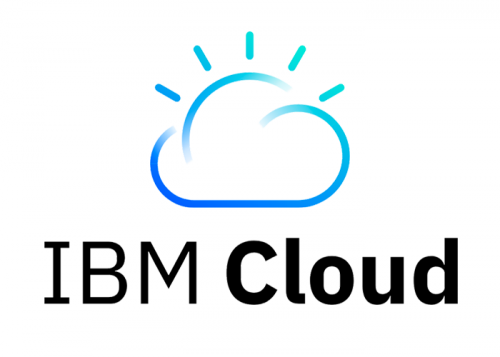 Startup with IBM. Build. Scale. Win.
With $120,000 in free IBM Cloud credits, Startup with IBM can put your business on the path to transformative growth. Disrupt your industry with IBM.
Microsoft For Startups. Unlock your potential!
Kickstart you startup with $120,000 in Azure Credits for up to 2 years. Microsoft for Startups works with select accelerators and VC's to support startups and startup ecosystems world-wide. If you are a funded startup interested in applying to the program, ask your startup-enabling organization for the Microsoft for Startups package sign-up details unique to your organization.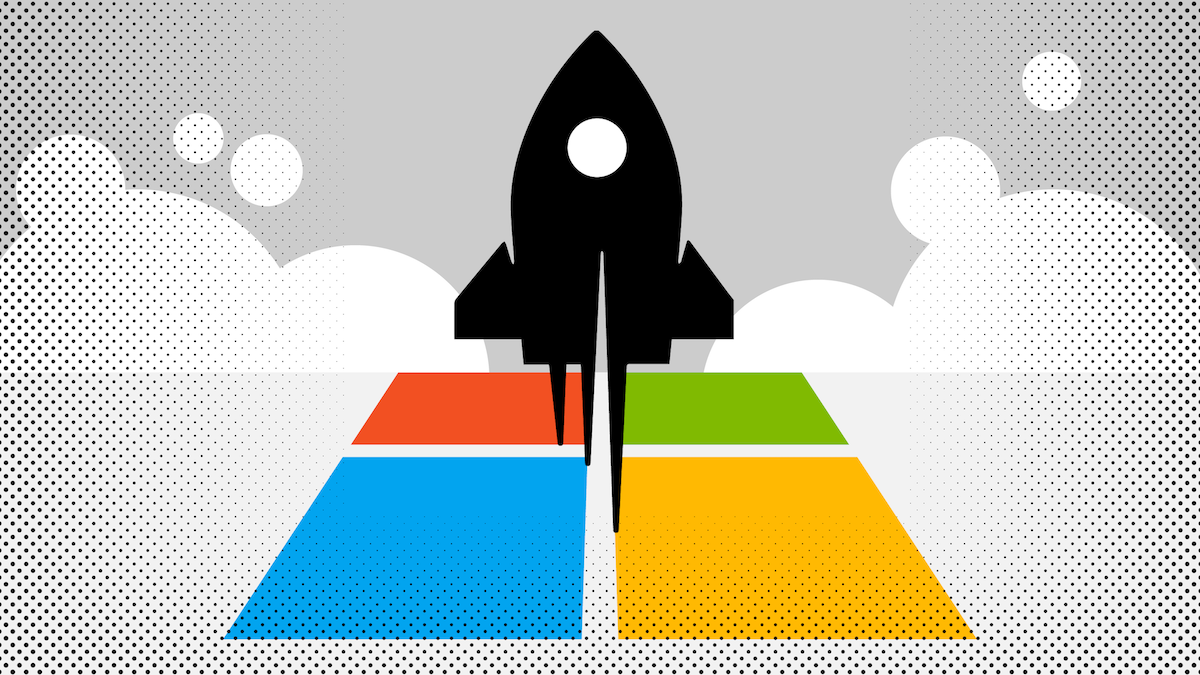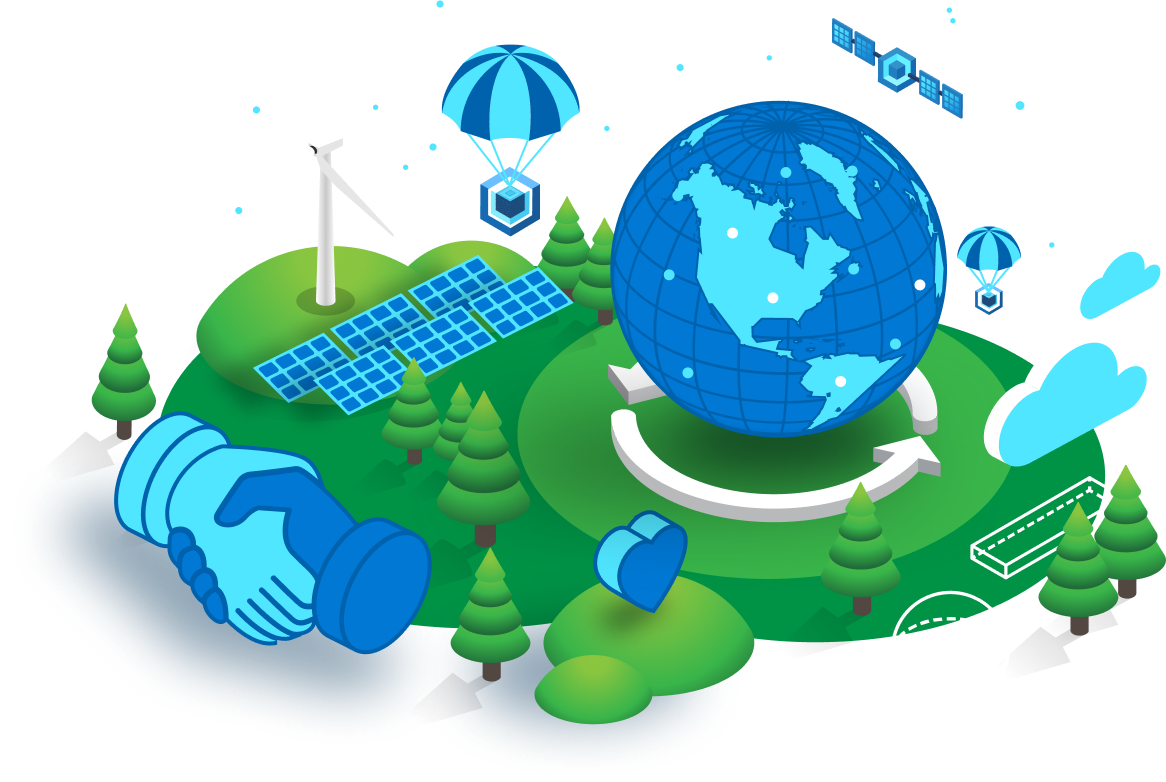 Microsoft Global Social Entrepreneurship Program
The Microsoft Global Social Entrepreneurship Program supports social impact startups with technology, connections and grants so you can focus on bringing your big vision to life and making the world a better place.
Once approved, you will be eligible for:
Microsoft Philanthropies grants for select ventures innovating in skills development, sustainability and accessibility.

Connect with large commercial, public sector and nongovernmental organizations as well as other startups in the social impact space.

Free access to Microsoft techologies including $120,000 USD of free Azure cloud and $1,000/month of GitHub Enterprise.

Dedicated Go-To-Market resources to help startups sell alongside our global sales team and partner channel.