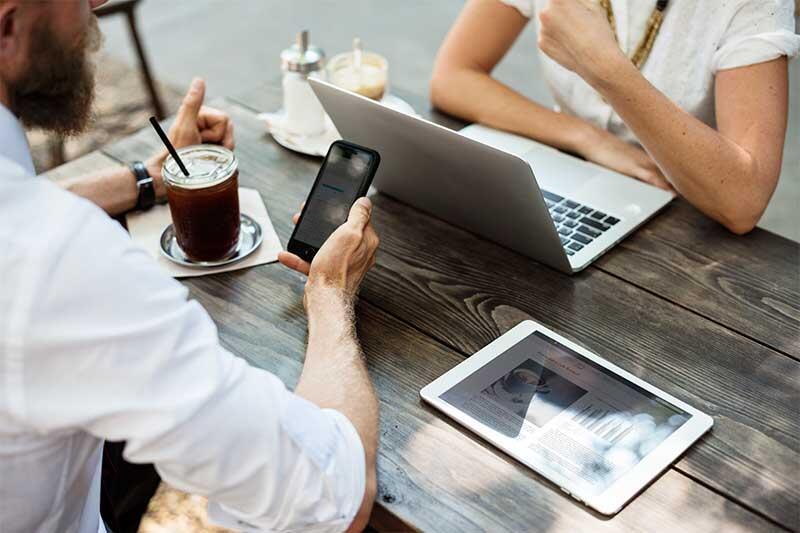 TECH TUESDAY! Best Practices in Workforce Development – Microenterprises
Microenterprises are an integrated work based experience which provides students with both work experience and technical training simultaneously. Students are assigned to industry sponsored work cells in the school, which manufacture industry products and/or services which are purchased by participating companies. Students receive a part time salary and college credit. Beyond the application of fundamental technology skills, more senior students will participate in the operation of the work cell including areas of logistics, human resources, finance, and quality assurance. Any additional revenue generated by the partnerships, beyond operating cost, would be directed to an equipment trust fund (ETF) and/or scholarships benefiting the students of the program directly participating, thus providing a revenue source for long term sustainability of the program.
During this session you will hear an overview of how this concept is being successfully implemented in St. Louis and what the outcomes have been. This will be followed by an open discussion of how the concept might be applicable to Virginia and the Lynchburg region.