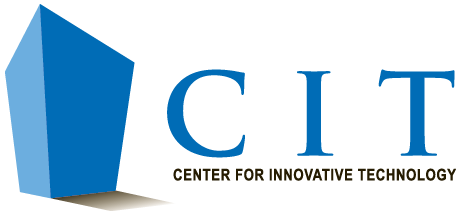 Essentials of Phase I NIH SBIR/STTR Proposal Development Virtual Classroom
This session is ideal for anyone targeting the Jan. 5, 2021 NIH SBIR/STTR Omnibus Solicitation deadline! Join our live Virtual Classroom for an Interactive, half-day overview of the National Institute of Health's (NIH) grant programs. In addition to up-to-date information on the SBIR/STTR programs, we'll take a deep dive into the different NIH grant mechanisms, review how to navigate the NIH website and research projects qualities that would be considered Basic vs Translational, how to use web tools and how to avoid common pitfalls. Our virtual SBIR Classroom features activities and regular interaction with participants. Get your questions ready!
AGENDA includes: SBIR/STTR ABCs and Overview of NIH program — Reviewing registrations necessary for submission, strategies for targeting your proposal to meet the reviewers' expectations, how to approach each section of the proposal, tips on navigating the submission process, and more!  Specific Aims and Research Strategy — Review of what should be included in specific aims and why it's so important. How does that relate to your research strategy? Other key elements of the Phase I — We'll cover budgets, bio sketches, and what to do if you have to resubmit.
This event is funded in part through a grant award from the U.S. Small Business Administration
Don't need a full 4.5 hour session, but want to ask questions to the SBIR consultant? See the Dec. 15 NIH SBIR Tips Q&A webinar below!
INSTRUCTORS: Megan Varnum and Andrea Johanson, BBC ETC