Are you a practicing project management professional? Interested in
REGISTER TODAY FOR THIS FREE EVENT!
A community of 21st Century business innovators who want to change the world.
The Lynchburg region is a seated in the heart of Virginia and is strategically located for technology companies and workers.
The Innovate Lynchburg Partnership is a 501c6 non-profit organization supporting the technology needs our incredible business community. We can thank our members financial support for the Lynchburg Region's economic prosperity.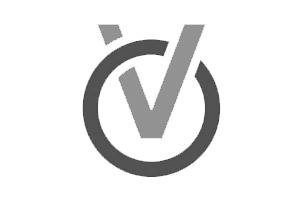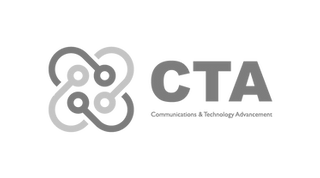 WE ARE A COMMUNITY OF TECHNOLOGY AND BUSINESS PROFESSIONALS FOCUSED ON CENTRAL VIRGINIA.
Every business. Every Vertical. We Are There.
We are business technology ambassadors who serve Central Virginia by fostering growth, championing innovation and providing value for members through professional networks, government relations, talent and professional development and sector Promotion. By engaging industry, education and government leaders, we are fostering collaboration and driving innovation initiatives that make our communities stronger.
EVERY BUSINESS. EVERY STARTUP. EVERY GREAT IDEA

Helping businesses understand technology and how it opens doors to new possibilities.
By bringing together industry, education and government leaders, we are the catalyst for great collaborations and experiences that make our region stronger and more resilient.
INNOVATE LYNCHBURG is the unifying voice for the technology community in Central Virginia.
Inspiring You to See The World With Potential
Innovate Lynchburg is about creating a future for our Community and we are proud to announce that we are a "G3 Ambassador".  In conjunction with Central Virginia Community College, we are committed to championing the region and helping develop a 21st century workforce.  To learn more, contact us today.